Great packaging can affect how people view your products – what you use can help to tell your story and give the impression of care and authenticity. Here are some packaging tips that you can use to enhance the value of your products, and entice customers to buy them.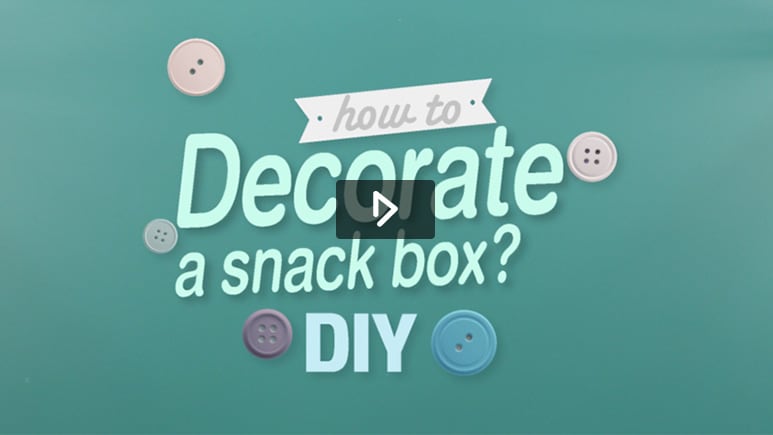 Ribbons win all
Tiny colourful ribbons can make much difference to sweets that are wrapped in plain plastic packages. Small brown rope or twine can be just as appealing, maybe even more so.
The natural brown rope adds a cute, rustic touch to your packages, reflecting careful preparation and attention to every detail as though you were giving your customers a gift.

Wrap it
Most desserts in the market are usually wrapped in plain sheer plastic. What if you added a paper layer to the wrapping? Two-layered wrapping can not only make the desserts look more appealing, but also make your customers feel that they are more hygienic.  
You can use either plain paper sheets, Japanese wrapping sheets or brown paper. Different kinds of paper add different accents to your treats.  Plain paper makes them look pure and clean, brown paper gives a rustic, classy look, and Japanese paper makes your desserts look more upscale.
You can also punch the paper into different shapes (e.g. butterflies) to make your packaging look more interesting while giving customers a glimpse of the treats inside.

Cloth bags
It's time to put your sewing skills into practice. Cloth is a natural material that makes your baked goods look handmade and more authentic. For example, you can wrap cookies in plastic packaging first, then place them in a cloth bag and tie with brown or white twine to add the final touches to your product. 
It's also easy to add cartoon embroidery to a cloth bag. Just print the cartoon character of your choice, pin it on the cloth bag and embroider it according to the pattern. Embroidery can add value to your product by making your sweets look unique and yummy.
By using our tips above, you'll see that good DIY packaging can bring more sales. With a little imagination, creativity and practice, you'll soon come up with a design that brings out the best in your baked goodies.