Time is important in a relationship. That's why every moment we spend with the one we love the most is priceless. These moments don't only have to occur on special days like Valentine's Day or birthdays. It can be a first date, first confession of feelings, an anniversary or even celebrating a new job. The important factor here is not the occasion, but the person you spend it with. 
As a bakery, you can see this as an opportunity to make every moment spent in your store a special moment for your customers. This is your chance to turn your establishment into something more than just a place with delicious desserts. Here are some tips and tricks to help you transform your bakery into a place that creates special moments for your customers. 
Offer extra services like song requests or bringing in a string quartet for a romantic evening. 
Offer consultant services for couples looking to surprise their loved ones.
Create a special corner or private seating area with beautiful lights, drapery and flower decorations. 
Run romantic and playful workshops for couples like cake and dessert baking classes.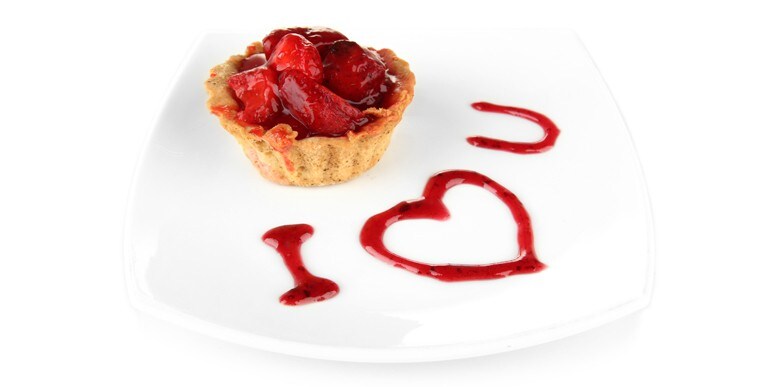 Offer exclusive personalisation options for message-writing on your cakes and desserts. 

Partner with flower shops to prepare for any flower requests for your customers. 
Prepare special gifts, cards or boxes of chocolates that your customers can choose from. 
Go out of your way to decorate your entire bakery for a customer's special day. 
Offer video or photography services to capture memories created and share with your customers.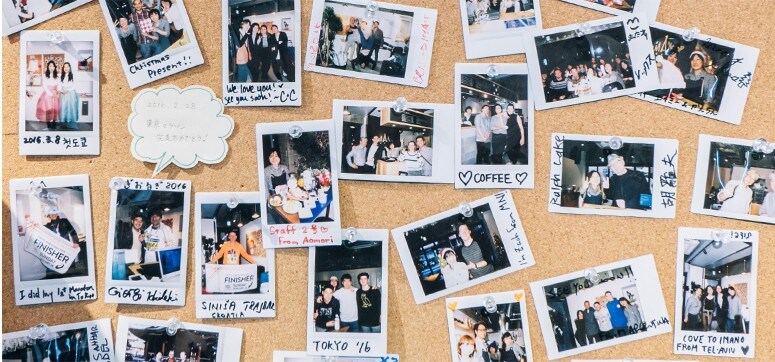 These tips are only some ideas and examples to help you get started. The key here is knowing what your customers want and being able to adapt and accommodate their needs to the best of your abilities. As long as you keep putting your customers first, your bakery shop can become a place they want to come back to celebrate their special moments.