What does Love taste like? If we ask hundreds of people, from those in love, to those with broken hearts, and even those who've never been in love, the answer would probably the same – Sweet. And, if we had to choose a word to define the meaning of Love, it has to be "Sharing". Whether it's going out of your way to surprise a loved one or making extra effort to create something you know they love, Love is always shared with someone.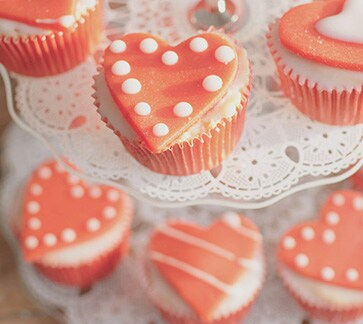 So if the meaning of Love is "Sharing" and the taste of Love is "Sweetness", it's no wonder bakeries are starting to become a romantic place for young couples to share love. 

A recent survey has shown that bakeries have become the hangout place of choice for the tech-savvy younger generation. Bakeries give them plenty of opportunities to share photos of their sweet moments and sweet treats on social media. So how does this all affect your bakery business?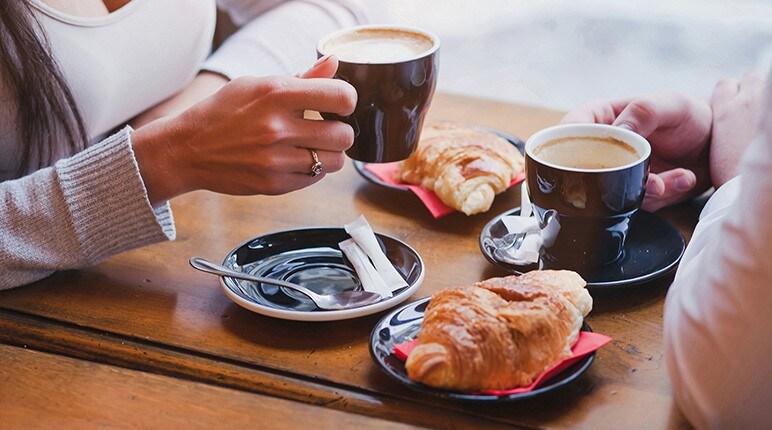 Aside from making sure that your offerings look delicious and downright delectable for the younger generations to share online, you also have to create an inviting, comfortable ambience that encourages them to want to stay and hang out with their friends or loved ones. Make sure that your bakery is THE place for today's youth to want to share sweet moments with their loved ones.