Organic and Vegan are just some of the popular food trends in 2017. Another big trend is food photography of delicious dishes that not only fill your tummy, but look great on social media. 

Food is the second most-shared type of picture on Instagram so it's no surprise that food photography is getting more relevant. Pop into any café and you'll see people trying to take Instagram-worthy pictures of their food before digging in. Your customers are now spreading the word on your bakery and this is why it's even more important now that your dishes are not only tasty but well-presented too. 
 
"Well-presented food motivates the appetite."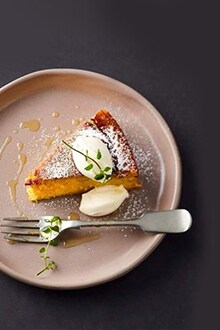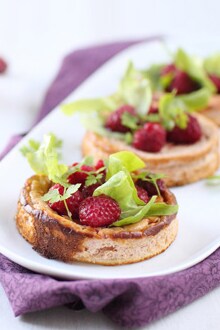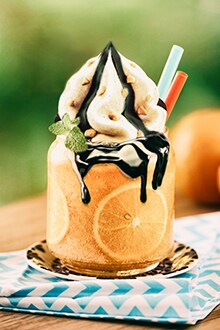 Restaurants and cafes are capitalizing on this trend by introducing more picture-perfect dishes on their menus for the sole purpose of making it on their diners' Instagram. Some even go so far as to create the perfect lighting for each table to make sure each dish will look good in photos. 
This trend of visually-appealing food is making its waves on desserts and sweets as well. Take for example the most recent "Super Shake" trend coming from Australia – sky-high super shakes with visually striking toppings dripping down the sides of the glass; decadent, drool-worthy and more importantly worthy of sharing.  
So what can you do in your bakery to make this trend work for you? Well first and foremost, you must understand that plating is no longer just a 'nice-to-have' but a must. On top of that, you'll have to think visually in terms of how you present your food. The key here is to create delectable tasting and sophistically decorated desserts that your customers and their online friends will love.