Bread and bakeries have remained relatively unchanged for a long time. Now, with the increase of different food trends sweeping through the culinary world, it's high time to revolutionise them and give them a much-needed upgrade.
Bread
It's undeniable that bread is the all-time-favourite bakery item. Thanks to its simplicity and versatility, you can have it with or without butter, toasted or plain, savoury or sweet, and so much more. These are just some of the reasons why bread always brings in the highest sales in bakeries around the world.  
Try toast skewers
Many are familiar with placing ice cream and whipped cream on a big chunk of toasted bread. Taking inspiration from that, why not cut the bread in small pieces, skewer then toast them? This way you get bite-size toasted bread that's ready for dipping, dunking and toppings of all kinds.  
Experiment with new shapes
Using different types of moulds is an interesting way to make unique bread shapes. Now all you have to do is fill it with jam, peanut butter or chocolate before toasting to make it more flavoursome.
Make lava bread
Lava bread is also an interesting option to add to your menu, and can be made soft and fluffy, or thick and crispy like toast. Fill it with chocolate, kaya, vanilla, banana or even savoury options like hot melting cheese and you're sure to have a winner.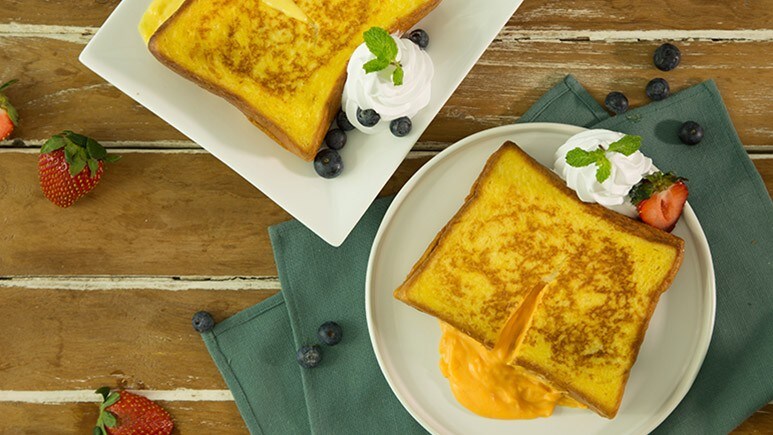 Cookies
This delicious treat was actually created by accident, and started gaining popularity in England during the 19th century. Now, it's one of the most popular items that can be made right at home. 
Cookies can be soft, chewy, crispy or crunchy. You can add almonds, chocolate chips and just about any ingredient you like. If you feel like experimenting with a new texture, try charcoal powder to create a unique charcoal cookie that is healthy and tasty at the same time. For health enthusiasts, oatmeal, beetroot and granola can also add crunchy, colourful textures to your cookies.
Another interesting idea that's great for kids and families is cookie burgers filled with cheese, chocolate, peanut butter or assorted jams that can take your cookies to new heights.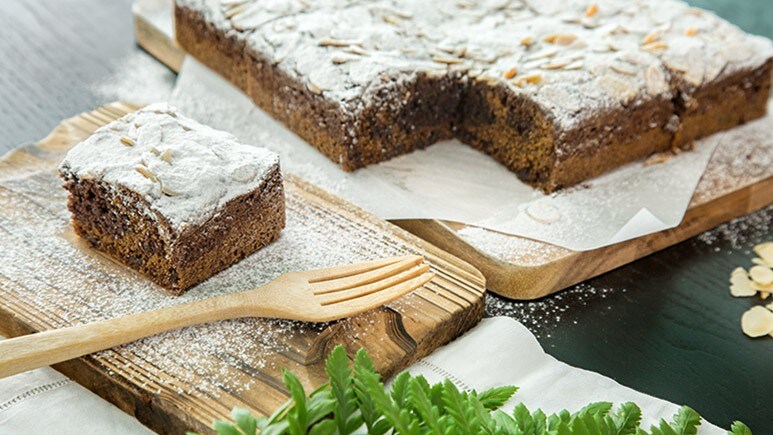 If you are bored of the same old look of cookies and bread, try making "brookies". This combination of cookies and brownies results in a perfectly soft and chewy texture on the inside, with crispy edges on the outside. You can also use crumbled cookies to create a base for cheesecake. Simply fill a pan or cup with a cookie crumbling base, then add your cheesecake filling. 

These are a few samples of how you can expand your foodie experience by revolutionising and transforming everyday cookies and bread to become fancy treats. Remember, creativity leads to endless ideas for bakery recipes.