"Less is more" is a phrase adopted by photo enthusiasts, architects and those who believe in minimalism. However, a small size doesn't just mean simplicity; it's also a way to highlight the key components that make your baked goods really stand out. Here are some recommended bite-sized recipes to add to your range of offerings.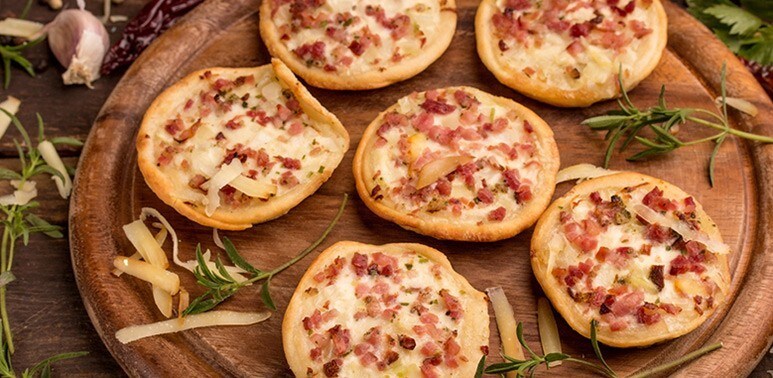 Mini pizzas
A large pizza topped with melting cheese and lip-smacking tomato sauce is a worldwide favourite. Now, what if you shrank it down so that it's easier to grab and go?
Apart from convenience, mini pizzas also look tastier and classier. Not just that, but the profit per piece will be much higher, as compared to regular-sized pizza.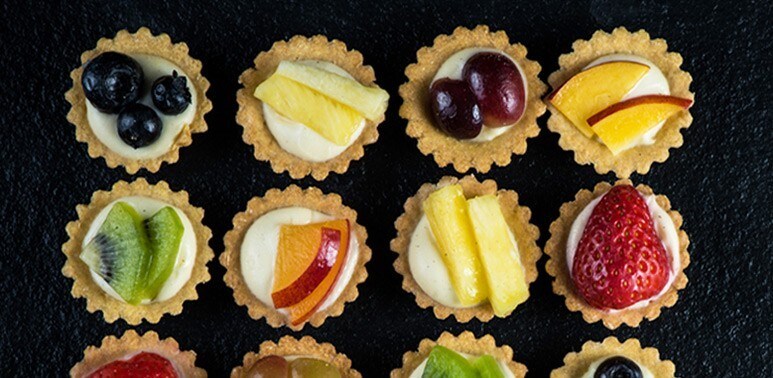 Mini pies
Originally, the perfect pie would be cut into smaller slices for sharing.  However, wouldn't it be nicer if we just made bite-sized pies instead? The cute little size makes them more attractive, and there's even a chance that it'll go viral, especially when buyers start posting photos on social media.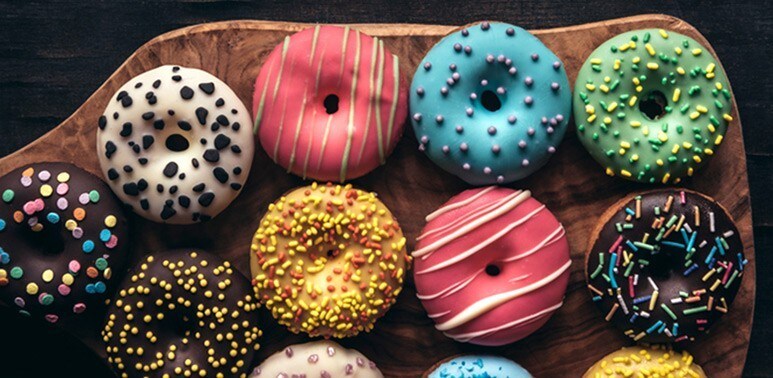 Mini doughnuts
Doughnuts are easy to grab and go. Even though they're already small in size, what if you made them even smaller, cuter and yummier? You can also come up with more creative varieties, like mini chocolate doughnuts, green tea doughnuts, and many more.

These mini sweet and savoury treats are not only cute, but practical and profitable. In fact, you can earn more money per piece than their original size. Use these ideas as inspiration, and start downsizing and creating your own mini treats!