Quite a few extraordinary desserts have popped up online over the past few years, and some of them are still popular and sell like hotcakes. Take a look at the secrets that make these desserts popular, and get inspired to create your very own.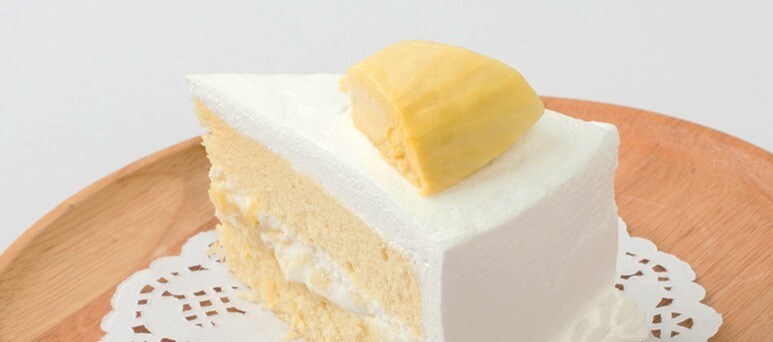 Durian cake
This year, nothing can hold back the popularity of durian cake. Regarded as the king of fruits, durians can only be harvested once a year. Its strong, pungent smell means people either love it or hate it.  
However, despite the smell, its uniquely sweet flavour can add a new dimension of flavour to your cakes.  As soon as you take a bite, the soft buttery texture and sweet taste may have you fooled that you're eating a real durian itself. Some bakers even create cakes in the shape of actual durians, spikes and all. These are some reasons why the popularity of durian cake is unstoppable.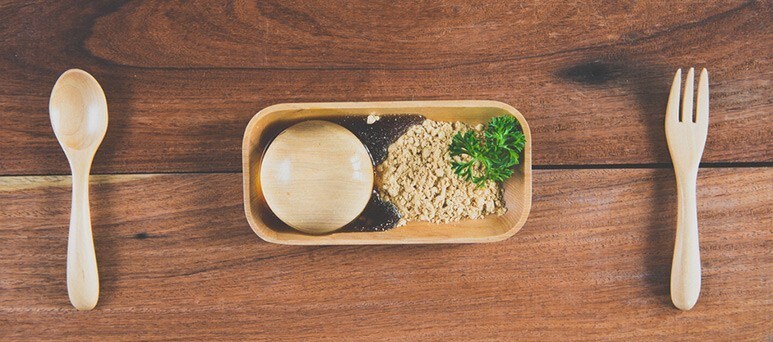 Japanese raindrop cake "Mizu Shingen Mochi"
Last year, this incredible dessert ruled the Internet and became a big hit thanks to its taste and, more importantly, how it looks.
Japanese raindrop cake is, in fact, a non-flavoured Japanese-style jelly that goes well with soybean powder, syrup and tea. Although its popularity has lessened, its puzzling appearance and taste remain a mystery waiting to be uncovered.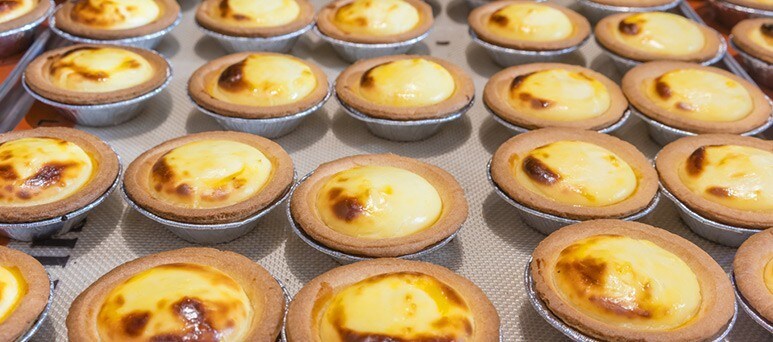 Cheese tarts

The Internet was ruled by an exceptional cheese tart from Japan a few months ago.
Imagine a freshly-baked tart that has a crunchy texture on the outside, and a soft, cheesy filling. Once you bite into it and taste the wonderful mixture of cheese and pastry, you won't be able to resist taking another bite.  
At first, the craze behind these tarts looked to be dying down. However, recently, social media newsfeeds have been filled with these tarts, a clear sign that they are making a comeback.
In summary, all the desserts that become online trends possess their own unique selling point, whether it's a foreign flavour, new feature, or a revamped recipe.
It's not difficult to get inspiration for new recipes from dessert trends. There are new ideas just waiting to be discovered, and it's up to you to decide what to utilise to create an extraordinary dessert recipe.