To truly impress today's customers, deliciousness is not enough. Consumers want exciting new gastronomic experiences that'll stir their emotions. Having items that tease senses other than taste will add an edge to your restaurant's menu while serving as a magnet for customers open to new culinary experiences. 

The trend of delivering new sensations refers to senses other than taste, i.e. visual (seeing), aural (hearing), olfactory (smelling), and even somatosensory (touching). In other words, the new sensation trend encourages chefs and restaurant owners to modify existing menus and make them more interesting by inventing new experiences. Get inspired by thinking about new ideas that include sight, touch, aroma and sound. Besides being delicious, such inventive menus allow customers to truly enjoy a 360° dining experience.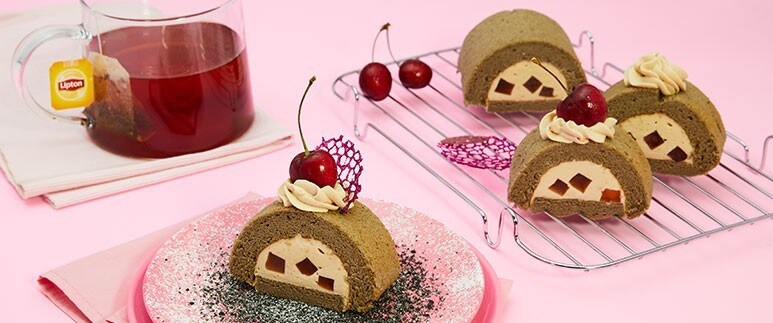 The research behind the trend
Product researchers, and consumer market and media specialist, Mintel has studied worldwide consumer behaviour trends and needs. They've discovered that after gaining popularity, the new sensation trend has become one of the food top trends for 2018. Mintel points out that Asia is the biggest region for sensory food and beverage experiences, and that most consumers are likely to be open to such dishes.

Some inspiring thought-starters
Now that we are done with the theory, let us look at some examples, starting with plain cookies. One way to make this a sense experience is by creating Choco Lava Cookies. Simply stuff chocolate inside the plain cookies and serve up on a warm plate topped with bubbling hot chocolate sauce, and the dish instantly becomes more interesting. If you have donut on your menu and you want to ride the honey toast wave, just whip up a honey baked donut topped with ice-cream and eye-catching decoration. 
Modifications like these make your menu more attractive and add value to it. Experiment with different flavours, scents and colour combinations, and find exciting ways of serving your dishes.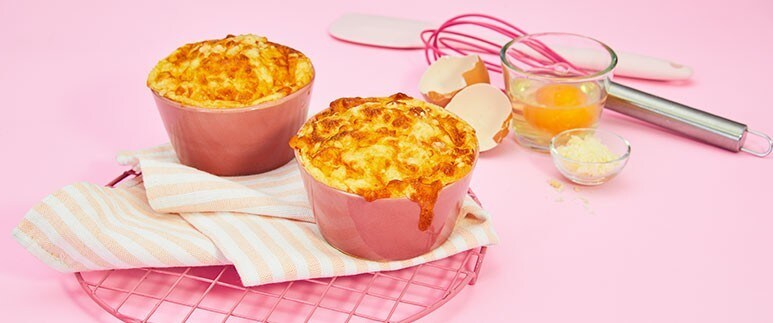 The Eggtaocheese craze
If you recall, the end of 2017 saw the dessert market adapting to the new sensations trend. 'Eggtaocheese', for example, is an invention of fried sweet potato balls stuffed with cheese.

This is essentially a combination of a traditional Thai snack – crispy fried potato balls –  and the cheese trend made popular on social media. Another example of a 'new sensations' dish are the croissants from Brix Dessert Bar, which are available in a variety of fillings and toppings. 

For 2018, remember to use your creativity and mix and match your existing dishes to invent new recipes. In doing so, you'll add more value to your menu and perhaps even see fewer empty tables.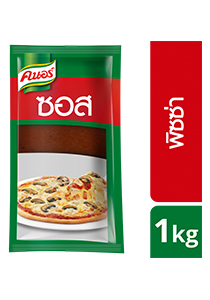 Knorr Ready-To-Use Rich Pizza Sauce gives you delicious and rich in Italian style. Made for chefs by chef. Knorr Ready-To-Use Rich Pizza Sauce is made from tomatoes, spices and oregano as inspired by the original Italian recipe.
Find out more