Most people think of desserts as something to have at the end of a meal. But luckily for bakeries and pastry shops, one of 2018's food trends is dessert for breakfast, signalling a golden opportunity for the dessert market to tap into the breakfast crowd and increase sales. 

Changing ideas about sweet breakfasts
Generally, most Thais prefer savoury dishes for breakfast, such as rice soup, congee, noodles or even skewered pork with sticky rice. However, many food specialists believe that 2018 will see a change in the trend from savoury to sweet, not unlike the Western habit of eating desserts such as pancakes, waffles, muffins, pies, tarts, donuts and cake for breakfast. 
While there is a concern that sweet meals contribute to weight gain, a research from Tel Aviv University sets this worry straight. The research states that carbohydrate-based desserts for breakfast can help a dieter to lose more weight than consuming protein-rich meals. This is because sweets can help reduce appetites during the day, but this only works if the dieter strictly adheres to a low-calorie diet.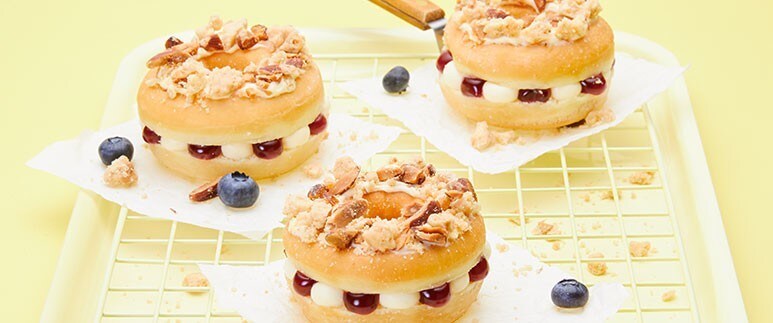 Leading the way to sweet beginnings
2017 saw the beginning stages of the sweet breakfast trend at famous restaurants and cafés. Clinton Street Baking Company, for example, is an American restaurant and bakery that introduced the sweet breakfast trend to Thailand with breakfast options such as Pancake with Warm Maple Butter.

Gram, a Thai-owned restaurant, also features an all-day breakfast menu with dishes such as Banana Salted Caramel Pancake and Almond Toastie with Ice-Cream. And it's not only dessert restaurants that are riding the sweet breakfast trend. Even fast food joints like Burger King offer breakfast options such as Pancake Platter.

In conclusion, serving a sweet breakfast is a good opportunity for businesses, especially dessert restaurants, to boost sales by opening their doors 2 to 3 hours earlier and adding a breakfast menu. Promotions, such as a free hot beverage with a breakfast set or a grab-and-go breakfast catered to the office crowd, can be used to entice customers. With the right ideas, the sweet breakfast trend can be an amazing opportunity for your business to increase footfall as well as your profit margin.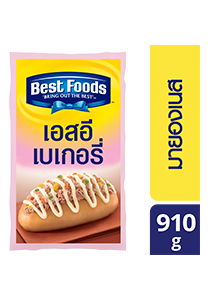 Well rounded taste, suitable for buns decorating and filling
Find out more