Many doughnut lovers know fillings all too well – it's similar to jam in appearance, but has a thicker consistency and is often found in the centre of some of the most popular types of doughnuts. Did you know that you can use Best Foods fillings in more ways than one? Here are super-sweet treats that can benefit from the flavour and density of our fillings.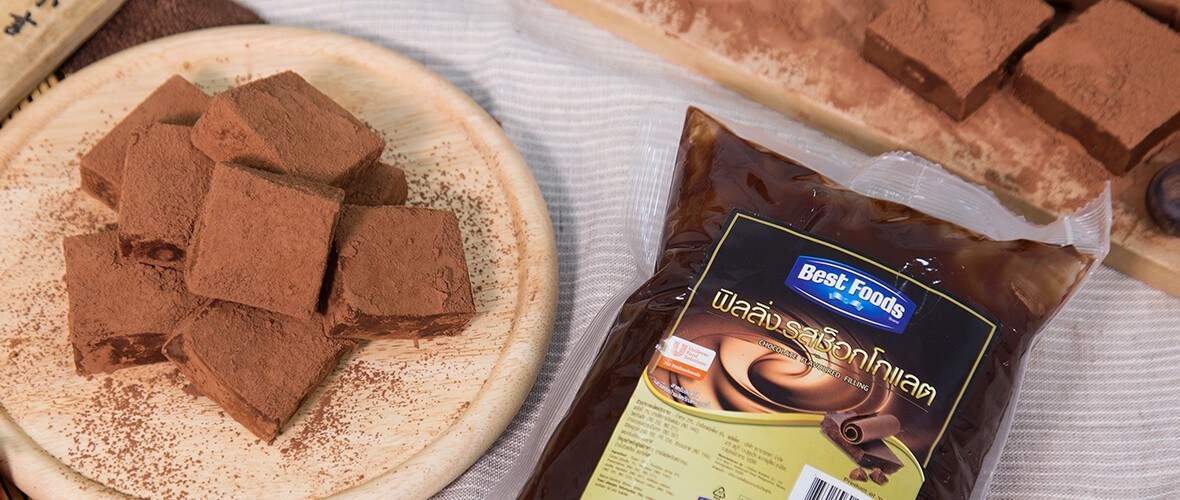 Nama Chocolate

The most popular chocolate in Japan is Nama Chocolate. "Nama" in Japanese means "fresh", so the name literally means "Fresh Chocolate". The dense, thick yet soft texture of Nama Chocolate is superior to normal chocolate, making it increasingly popular today.
Replicate Nama Chocolate with ease at a lower cost by braising Best Foods Chocolate Flavoured Filling with fresh cream, then add extra flavour by mixing in dark chocolate. When that's done, pour the mixture into a chocolate tray and chill in the fridge. It is so simple to make and uses only a few ingredients, yet it can bring such a huge profit. Don't forget to dust the top with cocoa powder before serving!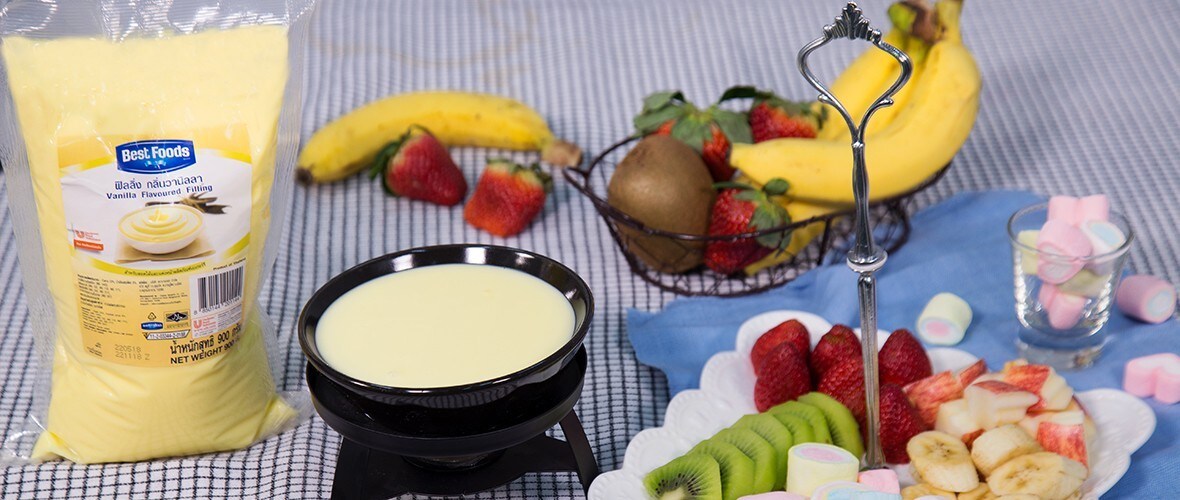 Vanilla Fondue

One other confectionery that you can use fillings for is fondue, with two common types being dark chocolate and white chocolate. For a really simple vanilla fondue, mix Best Foods Vanilla Flavoured Filling with whipping cream and white chocolate. Braise gently until the sauce thickens and smells faintly of vanilla. This recipe is cost-effective because it doesn't use white chocolate as the main ingredient. Serve this fondue with assorted fresh fruits such as banana, strawberry, apple, orange and melon, or even with marshmallow or tiny cakes. You can also provide warm vanilla sauce when serving and dipping to create a novel experience.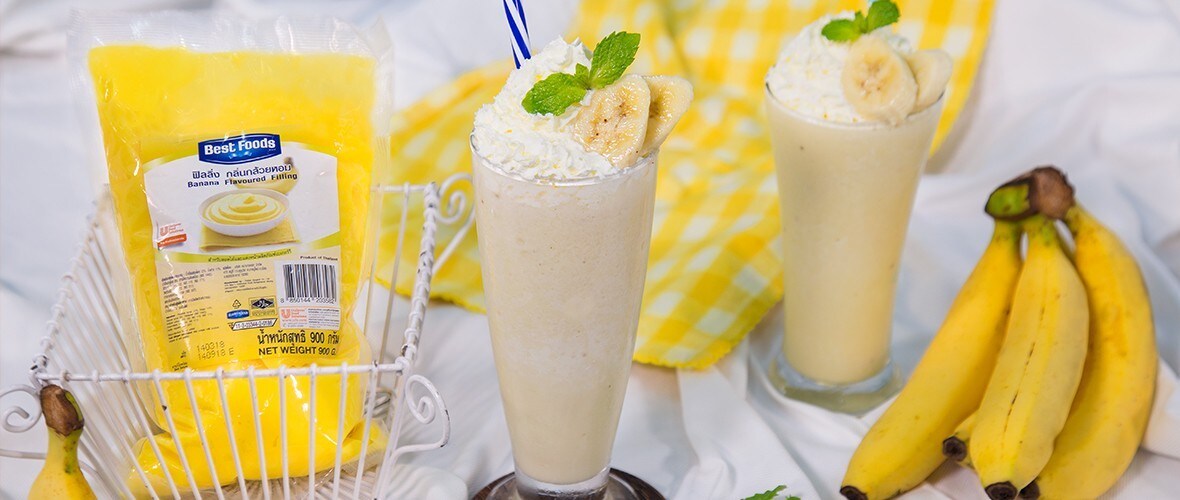 Want more inspiration for Best Foods fillings? Watch the video below!