Carbohydrates are king in Asia, where many of the dishes center around either noodles or rice.  Unlike Asian cuisine, the undisputed star of most Western dishes is the protein component. But even that can't stand by itself. We explore what else goes into making a well-rounded dish.  
1. Potatoes 


Potatoes are one of the most well-loved and versatile carbohydrates used in Western cuisine. It can take on many forms depending on how you cut and cook them. Some of the most popular types are:
Baked potatoes
Roasted potatoes
Mashed potatoes 
French fries.
Steak frites (steak and fries), fish and chips and potatoes au gratin are just some examples of dishes to show how important the humble potato is in the culinary world.

Our chefs recommend: 
Roasted potatoes in skin with rosemary and garlic, pommes gratin (grilled potato slices with cream and cheese), potato gnocchi, potato salad with pancetta.
2. Salads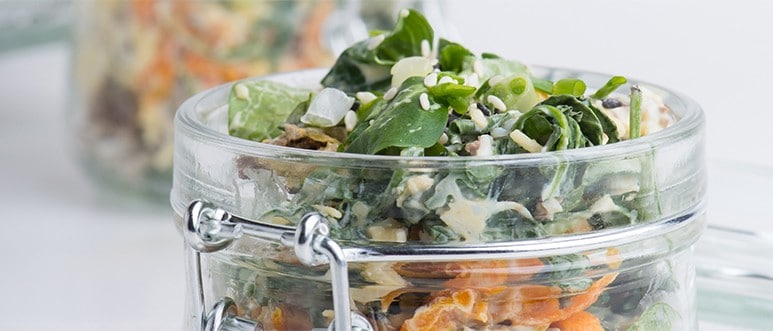 Salads often provide some acidity or freshness that can cut through the heavy profile of meat and carbohydrates. 
Salads are usually served cold, and either at the start of a meal or together with the main course. One of the most popular variations, the garden salad, is a green, leafy mix that usually consists of lettuce, kale, arugula, spinach, cucumbers, radishes, fruits or nuts. 
There are endless ways to create a great tasting salad. A tomato caprese is a classic Italian item that's made of mozzarella cheese, tomatoes, basil and olive oil. A cucumber salad with a balsamic vinaigrette is refreshing and crunchy and helps to puncture the taste of a very robust protein. A quinoa salad with pomegranates and red onions makes for a nutritious and tasty meal by itself.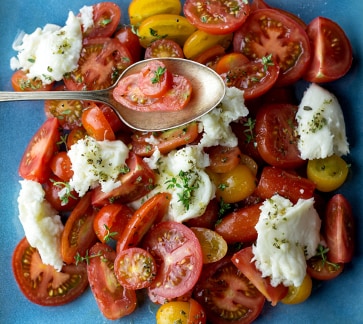 A tomato caprese is a classic Italian item that's made of mozzarella cheese, tomatoes, basil and olive oil.

Salads can even be served as a main. Just add some slices of beef tenderloin or some grilled chicken and there you have a healthy, protein rich meal.
Our chefs recommend: 
A side salad of lettuce, tomato, cucumber and vinaigrette.
3. Pasta


Pasta salads are usually considered heavy side dishes due to its frequent pairing with a mayonnaise dressing. But there are other ways to turn this hefty dish into a fresh, delicious side. Throw in strips of grilled chicken or fish, some olives, tomatoes, capers and finish off with a light herb dressing. The result? A healthy pasta salad that won't weigh you down after eating. 
Our chefs recommend: 
Cold soba mushroom salad, pesto pasta with shiitake mushroom and pine nuts.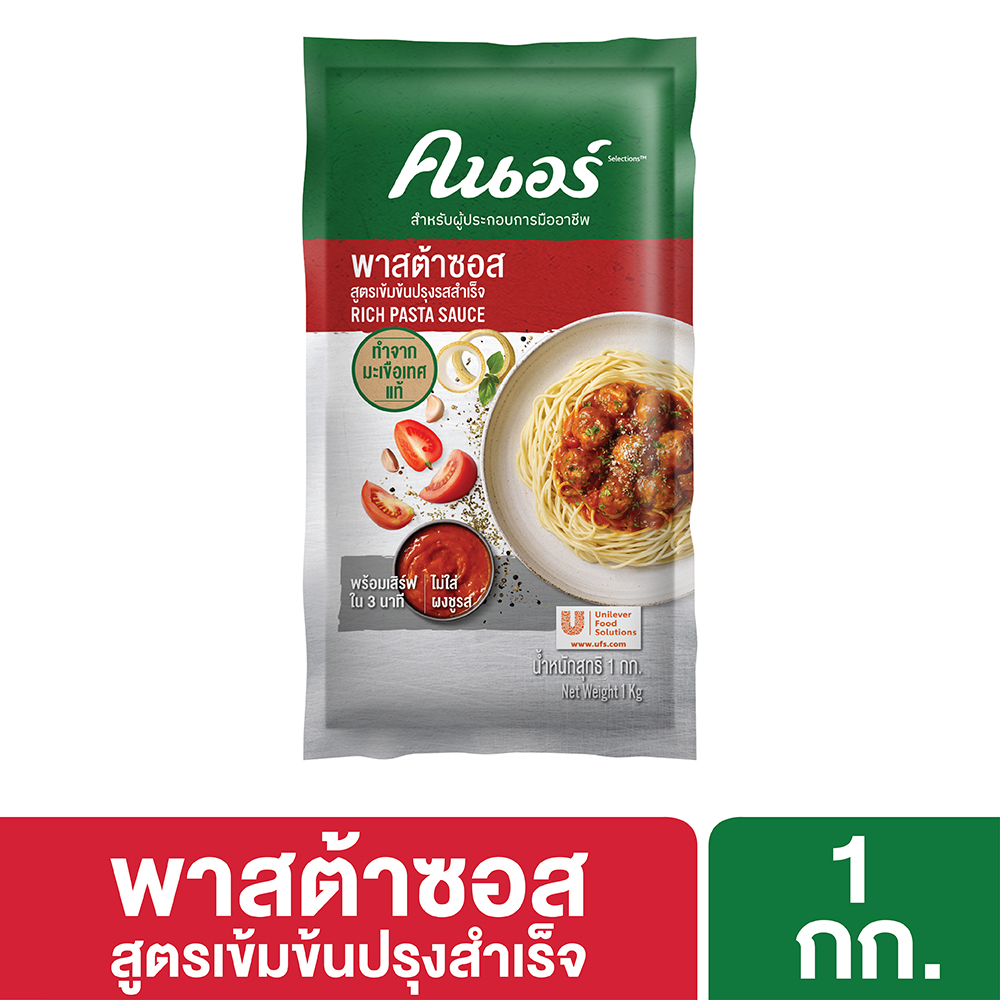 Knorr Rich pasta Sauce gives you the classic western taste style in 3 minutes Made for chef by chefs, Knorr Rich Pasta Sauce is madefrom tomatoes, onions, and oregano as inspired by the classic Italian recipe
Product Information