What differentiates a tasty dish from other ordinary food? The answer lies in these 3 key elements: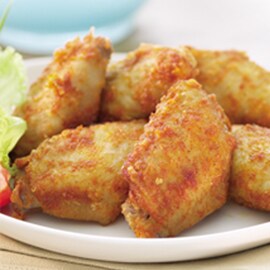 1. Great flavour, of course!
The most important part of great taste comes from selecting good ingredients that are carefully prepared by a skilled chef, so that each dish has a great, impressive flavour. It's as if when you close your eyes, you can still feel the sweet, sour, oil, salt, and spice tingling throughout your mouth.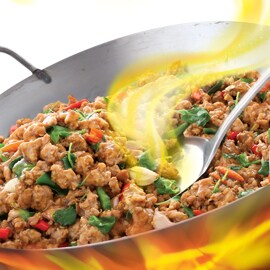 2. Fragrant and mouth-watering
As the popular saying goes: "Just one smell and it makes your mouth water." Like a magnet, a dish that smells good is so attractive people can't tear themselves away from it!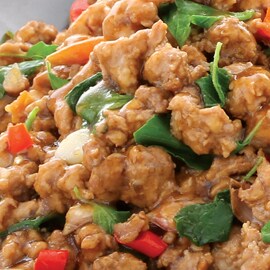 3. Beautiful presentation
Presentation is becoming more and more important. Just one look at the beautiful and appetising dishes in magazines and television programmes is enough to make you hungry. Many restaurants place great emphasis on presentation, making sure that the visual arrangement of the menu is appetising and photos of food decorating the restaurant whet the customers' appetites.
With these key points in mind, it won't be difficult to make your dish extraordinarily delicious. Just make it tasty, fragrant and appetising to win the hearts of your diners.